Packs
Top customer Recent Payments acidkillaz
September 23, 2023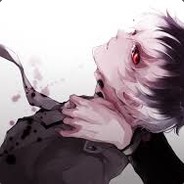 patrick1986666
September 11, 2023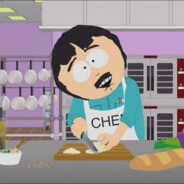 UnDeadFetus
September 8, 2023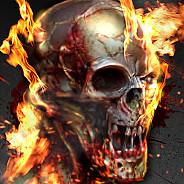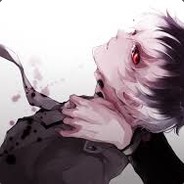 patrick1986666
September 7, 2023
Find all of our Weapon, Resource, Ammo and Fun Packs right here! 

From Packs of resources to get you started, to Packs full of lights and fireworks for fun.
NOTE: All Weapon packs, Such as Raider, Sniper, Heavy, etc. Come with 2 Kits to use, a one with a 2 hour cool down and then a 7 day cooldown.